Product description
Applications of WKTR-Carbohydrazide :
1.hydrazine is a derivative of hydrazine, which has strong reducibility and can be used as intermediate
2.the preservative of refinery equipment can be used as deoxidizer for boiler water treatment agent.
3.chemical fiber industry as crosslinking agent of elastic fiber.
4.as chemical raw materials and chemical intermediates, it is widely used in medicine, herbicides, plant growth regulators, dyes and so on.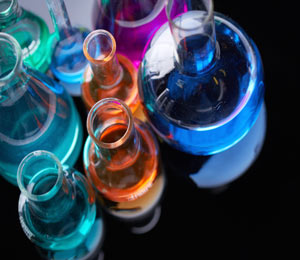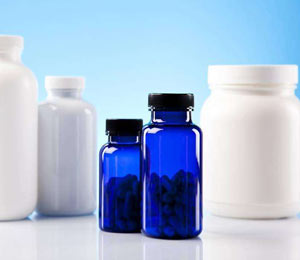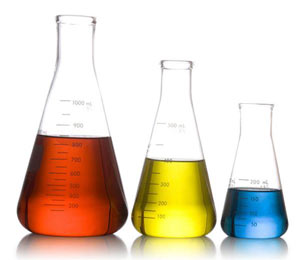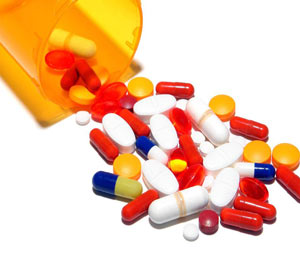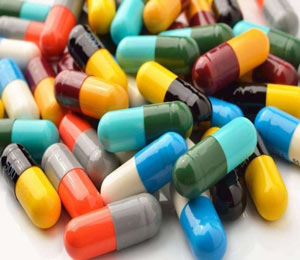 Technical parameter
WKTR-Carbohydrazide
Product name
WKTR-Carbohydrazide
Molecular Formula
CH6N40
CAS NO.
497-18-7
Molecular weight
90.09
Quality index
APPEARANCE:white crystalline powder
CONTENT:99% MIN
MELTING POINT:152℃-157℃
FREE HYDRAZINE:≤500PPM
WATER CONTENT:≤0.5%
Uses
intermediate for the manufacture of energetic materials
Packing
Net weight 25KG/ paper bag
Shelf life
One year from the producing date
Other description
Packaging Form of WKTR-Carbohydrazide
1.200KG / barrel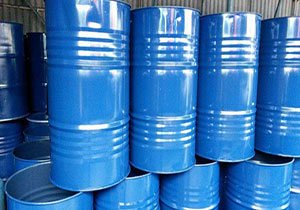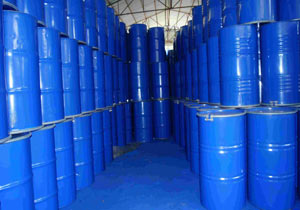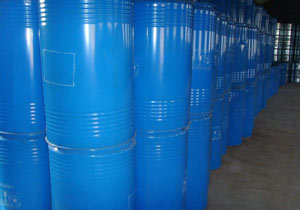 2.1000KG / IBC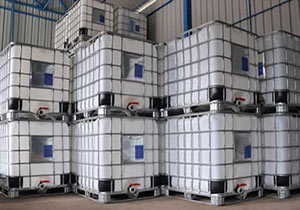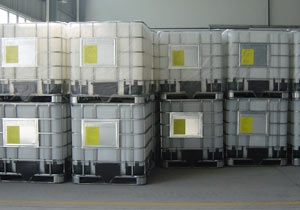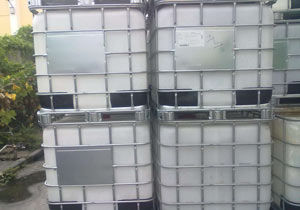 Contact us
Jiangsu Victory Chemical Co., Ltd.
RM1616,GUOTAI ORIENTAL PLAZA,EAST RENMIN RD,ZHANGJIAGANG,215600,CHINA.
TEL:+86-512-5899 8900
FAX: +86-512-5899 8958
E-MAIL:SALES@VICTORY-CHEM.NET

Related products