PU curing agent has high gloss, high hardness, good leveling, good fullness, good yellowing resistance, low viscosity, large tolerance, and has good compatibility with acrylic paint.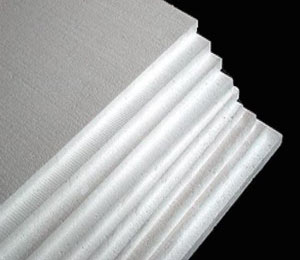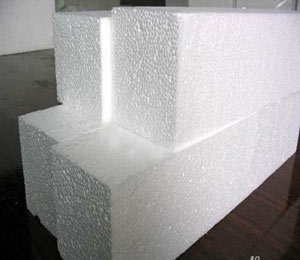 PU curing agent scope of application:
PU curing agent is a special high-grade curing agent for furniture, decoration, metal, leather and plastic; PU curing agent can be widely used in a variety of two-component polyester paint, polyurethane paint, decorative paint, crystal floor paint, matt paint , primers, etc.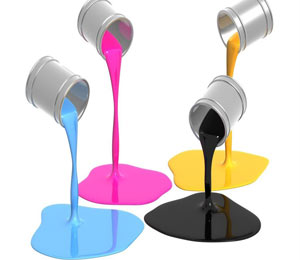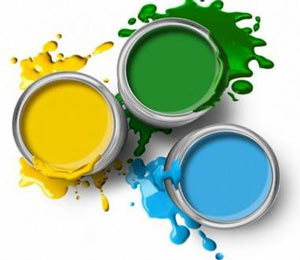 PU curing agent stored in a closed container, moisture, high temperature and light protection, temperature should be maintained at 30 °C, shelf life of one year.
The non-modified PU curing agent refers to the conventional formulation of the curing agent, TDI and trihydroxyl reaction. In this case, the curing agent has a high cost, but the effect is good and the quality is stable.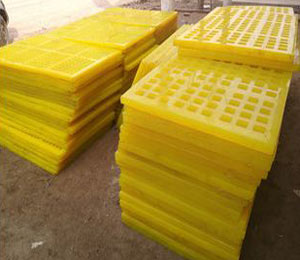 Modified PU Curing Agent: It refers to the addition of intermediate resin in the production of curing agent. Since the price of the resin is lower than TDI and Trihydroxyl, the price of this product is low, but since the solid content is taken up by the resin, the actual curing agent content To be small, the drying speed is much less resistant to yellowing and hardness, so the modified curing agent needs to be added with a trimer curing agent to increase the dry speed. Because the trimer is also resistant to yellowing and matting, it is very unsuitable for white paint and varnish. . Since the addition of resin also involves a quality stability.